Indian Premier League or IPL is about to start from 9th April 2021. Unlike the previous year, this time the Indian Premier League is going to be placed on the home ground. As usual, all 8 teams are preparing themselves for getting through this season. Everyone's dream is to acquire that trophy. However, in the end, the last smile is given by only one team. Royal Challengers Bangalore, a team that has never won a single IPL match is planning to aim for that Trophy this year. That's why they are starting from a 9-Day conditioning camp for preparing themselves for the best.
All the players of the team will participate here accordingly. However, it's needed to be in one-week-long quarantine to avoid covid-19 contamination. Even Captain of the team, Virat Kohli himself suggested that he will go under a week-long quarantine after returning from his England tour on Thursday. Now, you are probably wondering what's the 9 Day Campaign all about. Let's see.
What's The Place for Conditioning Camp?
There is a place in Chennai called Sri Ramachandra Institute of Higher Education and Research. On the campus, there is a place called the Centre of Sports Science. The franchise of the Royal Challengers Bangalore confirmed in the press conference that they'll hire that place for the 9-Day Conditioning Camp for the players. Let's know how this conditioning camp can help them to achieve their dream this year.
What Are The Purposes of a 9-Day Conditioning Camp?
On the very first day of the Indian Premier League, i.e. 9th April, the first match was between RCB and Mumbai Indians. According to stats and previous records, Mumbai Indians have much more strength than RCB. So, they need to be defensive. Whatever they will do on the ground, must take care of their defense first. That technique will be part of the campaign.
Secondly, a sportsman needs to be fit all the time. Though he is giving his best, pushing themselves to reach the ultimate form is necessary. Shankar Basu, a professional fitness expert for sportsmen will guide these players to gain strenuous fitness drills. It will help them to gain conditioning power and strength.
A lot of trained and experienced mentors will be there. The coaches will be Shankar Basu, Adam Griffith, Sriram Sridharan, Sanjay Bangar, and Malolan Rangarajan.
Who are The Players Participating in the Camp?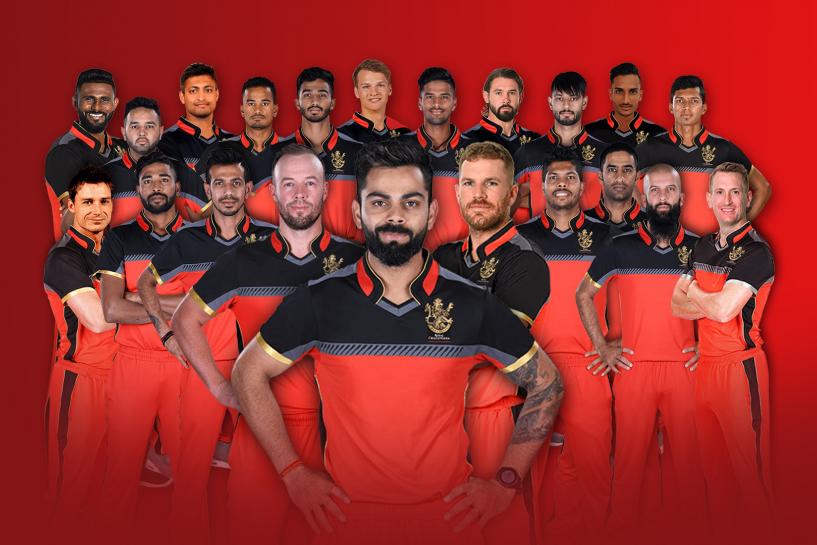 Everyone needs to be fit while they are planning to smash everyone in the ground. Along with this reason, the players who want to give their full potential in the ground, are doing this training. The players of the RCB team who are participating in the training are Harshal Patel, Sachin Baby, KS Bharat, Mohammad Azharuddin, Pavan, Yuzvendra Chahal, Mohammad Siraj, Suyash, and some other members.
Let's hope for the best. This time after taking all this precious training, they'll surely grab the trophy for themselves. This 9-Day Conditioning training will make them more physically fit and determined for the trophy.