Betting is a sport of probability, chance and luck. You cannot depend on your luck to win a bet. You need to focus on several other factors which play a critical role in winning the bet.
Most of the first time bettors don't know which all factors to consider while pacing a bet. Apart from relying on all the information given on the betting site, you need to conduct your research.
Cricket Betting
Cricket betting is equally as famous as the sport. While some people like to watch the match, others like to enter into another thrill called betting.
Earlier it wasn't easy to place bets, but with the growing technology, you can simply be at your home and place the bets directly from websites.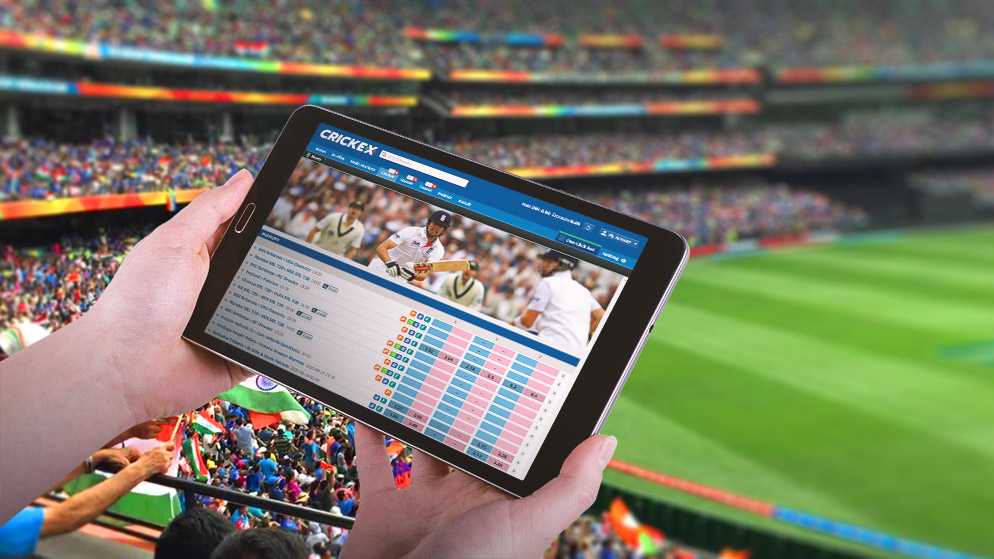 While the betting style has changed, the concept remains the same. Do you wonder why some people never lose a bet? It is because they use betting tips and tricks.
They know the basics of placing a winning bet. There is no rocket science in winning a bet. You just need to know the tricks and tips.
Cricket Betting Tips & Tricks
If you want to place a winning bet, consider these tips before you bet. These are the tips and tricks of betting that will make you a pro in minutes.
Betting Odds
The first thing you need to consider is betting odds. Each team will be assigned odds. Most of the odds are in decimal form. It indicates the chances of winning and losing. Example, KKR have 2.0 odds of winning the match against RR. So if you place Rs.1000 on KKR, you will win 2 X 1000 = Rs.2000. You need to consider the odds before placing the bet.
Betting Predictions
Another thing you need to check is betting predictions. Experts give the predictions. They will predict the match in advance for you. You can place the bets based on forecasts.
Betting Tips
You also need to check betting tips. Tips will also help you to know the outcomes of the cricket match. There are various tips given about a particular match.
Check Rankings
This is a very important tip. You don't need to depend on the information given on the website to place a bet. You can conduct your research. The first thing you need to check is the team's ranking. It will help you place significant bets.
Check Statistics
You also need to check the team player's statistics. It will help you to know which team is vital. You can check the run rate and several wickets taken by each team's players.
Past Performance
If the teams have had previous matches, you can compare their past performance to determine which team has more chances of winning.
Weather Forecast
Weather can also affect the game, so check the weather forecast to know which team has an advantage.
Pitch Condition
Check the condition of the pitch and the ground. It can affect the performance of a team