India is a vast country and has varieties of people. Compared to other countries, India has raw talents for every type of job, education, and sports. As cricket is the biggest part of this country, lots of young players are having dreams to get the same place, same respect as their idols. Undoubtedly, after getting the new president for BCCI, Sourav Ganguly, India cricket has a chance to make its name in the world. Giving a chance to new players for T20Is is being started now. However when new players will be recruited, surely some of the players have to be replaced. Here are 5 cricketers who are being replaced from T20Is.
1. Dinesh Karthik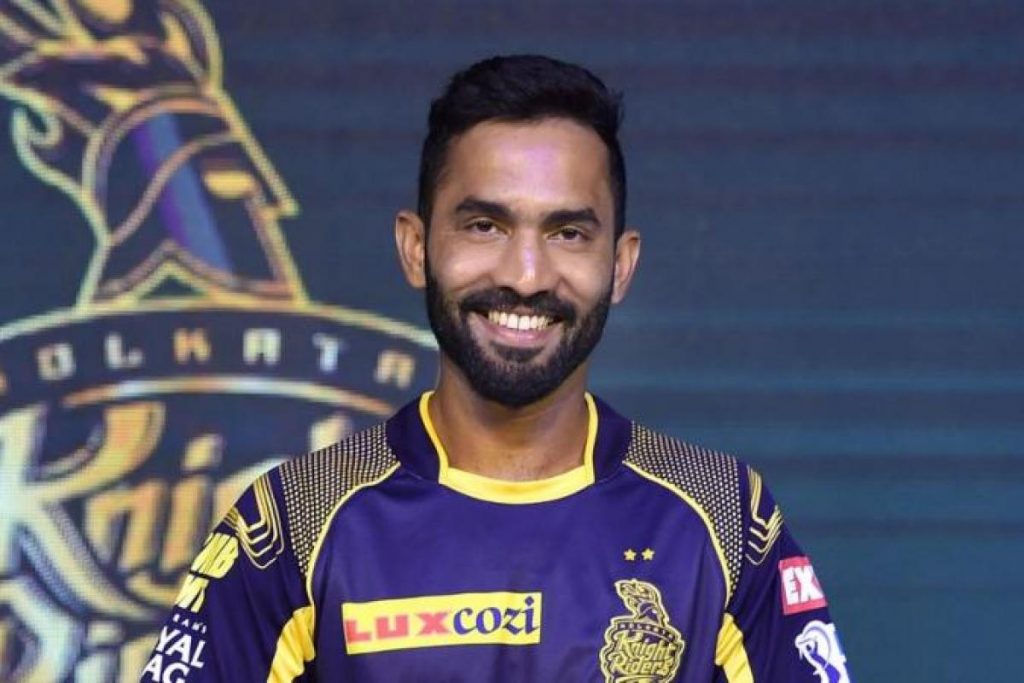 Dinesh Karthik was in the hype when it was 2018 and 2019. Why? Because of his stunning performance in IPL. IPL may be a franchise game however it's an indirect recruitment platform too. Because of his great performances, he was recruited for the world cup. He got the chance in only 2 games and made everyone disappointed. When it comes to wicket-keeping, Rishab Pant, Ishan Kishan, and KL Rahul can easily beat him. His performance was not good in recent IPL matches too.
2. Vijay Shankar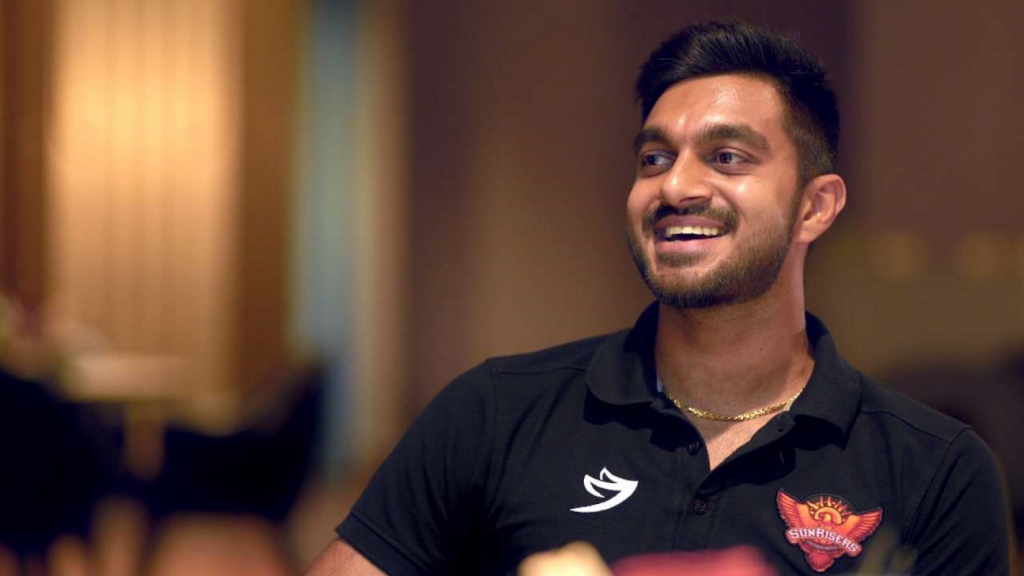 Like Dinesh Karthik, Vijay Shankar is also being removed from the T20Is. His performance was not bad though. He played his last ODIs in 2019 during the World Cup and the last T20Is in 2019 in Australia. He had scored a total of 101 runs in T20Is and in the last innings, he had done 43 runs in just 28 balls. He is a good medium-pace bowler too. A good season can bring him up.
3. Khaleel Ahmed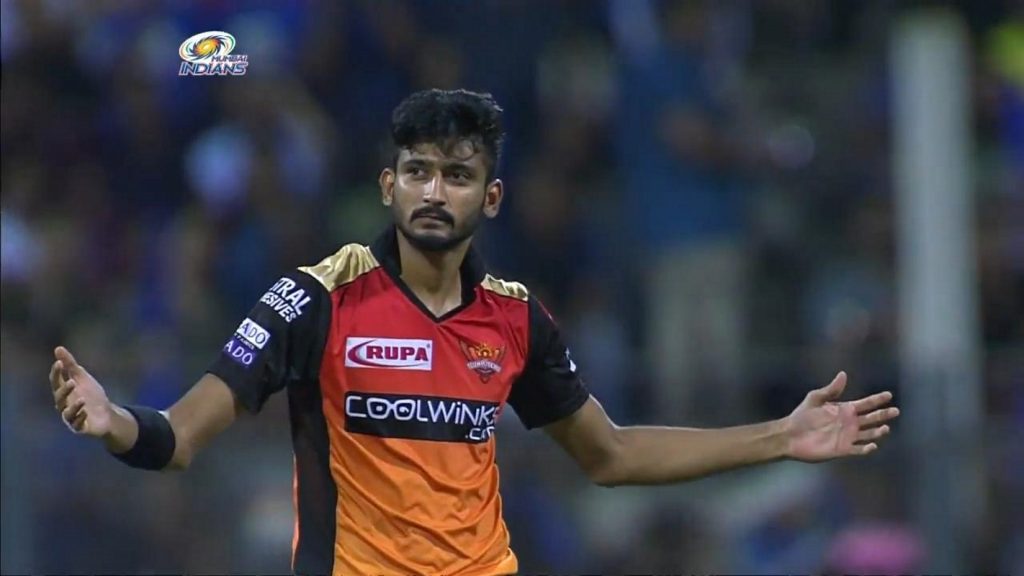 Everyone saw Zaheer Khan in this young bowler. He is a left-handed pace bowler. Some years ago, everybody assumed him as India's Best young left-arm pace bowler. He didn't get selected for the World Cup. However, he got the chance in IPL. But he failed to prove himself. He last played against Bangladesh and since then never popped up again. Young talent like him must be appreciated or must be given at least one chance to recover.
4. Shivam Dubey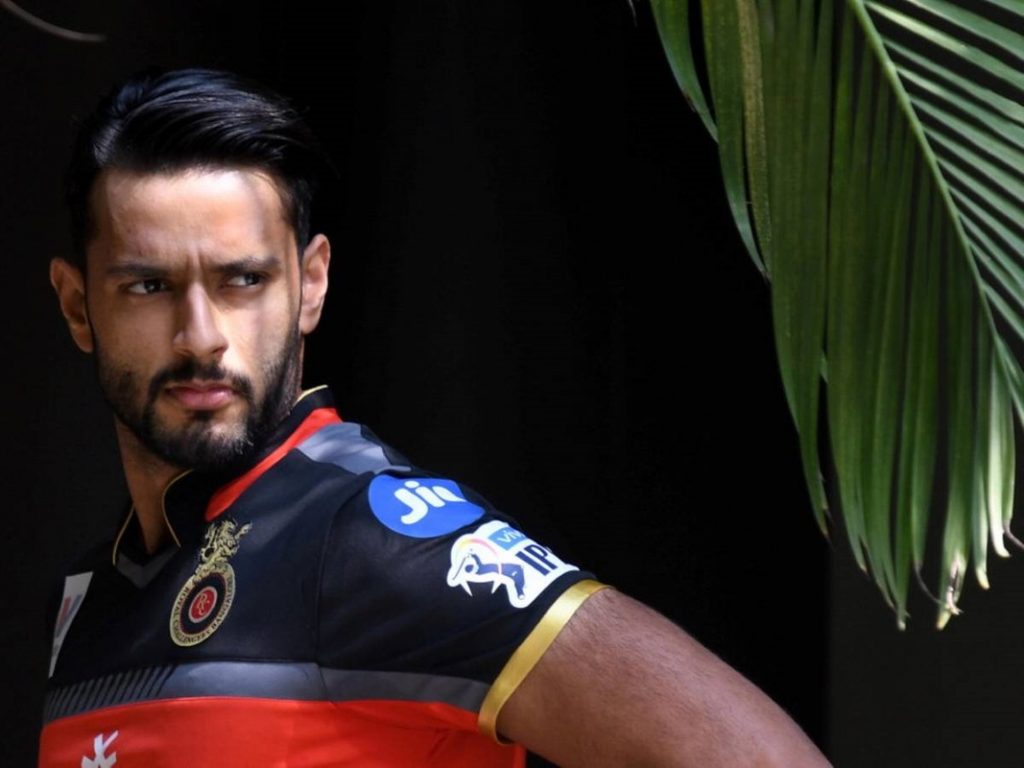 When Hardik Pandya was injured, he was given the chance to bowl. However, he is an all-rounder too. He failed to prove himself and was being dropped forever. Duve picked up a total of 5 wickets by just only 11 balls. He was having a good strike rate of 25.8. He can push himself to get back into his previous form. One good IPL season can bring him back.
5. Krunal Pandya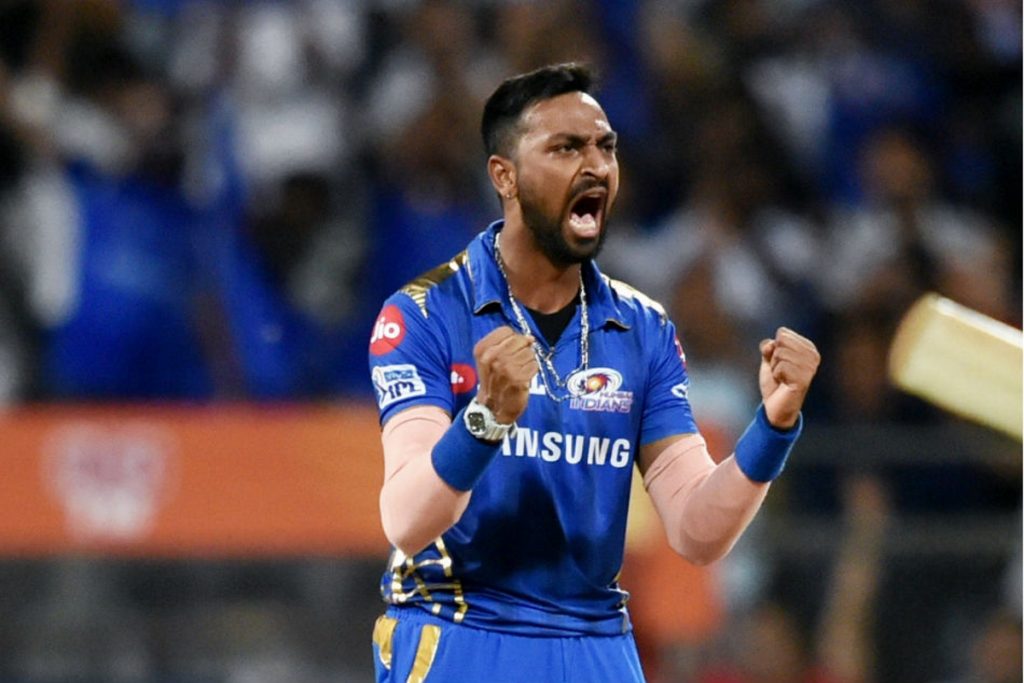 In recent ODI matches, he was showing a great Performance. However, he has been removed from T20Is since 2019. When there is some worthy batsman like Rishabh Pant, Ishan Kishan, and Yadav, giving a comeback as a batsman will be tough for him.
We hope these players will show a great comeback whenever they get the chance. Removing anyone from the team will be a bad thing, that's why everyone must prove themselves.